SportsWareOnine Applications
SportsWareOnine Injury Tracking Applications

I am an Athletic Trainer
Professional medical recording is no longer an option for the athletic trainer — it is a requirement. Accurate and up-to-date records allows the athletic trainer to provide better treatment, communicate with others in a timely fashion, implement injury prevention programs based on objective data, justify their services, and protect oneself against care related lawsuits. Today with the low cost of and accessibility to technology there is no reason why every training room is not running an electronic medical records program and since 1991 the program of choice is SportsWareOnLine.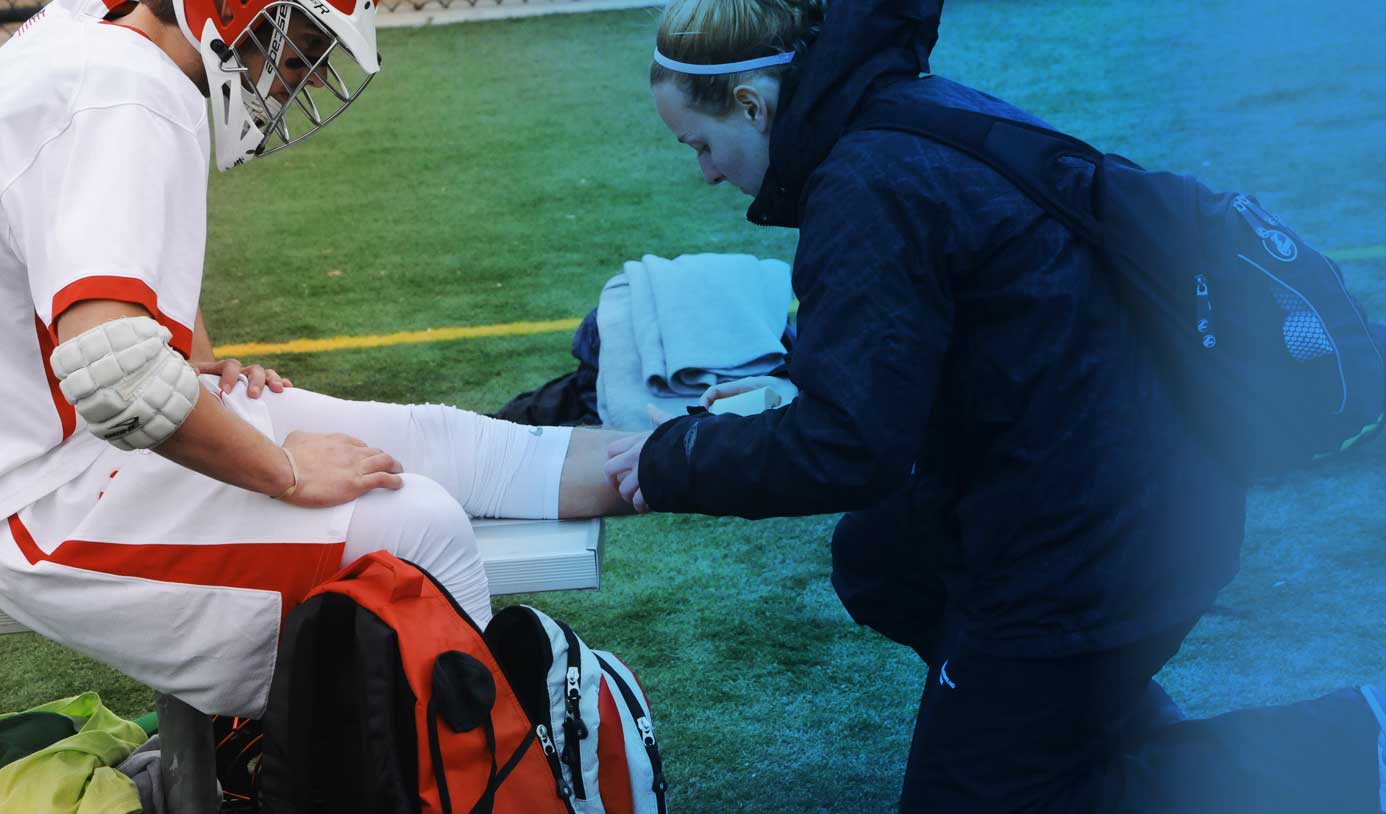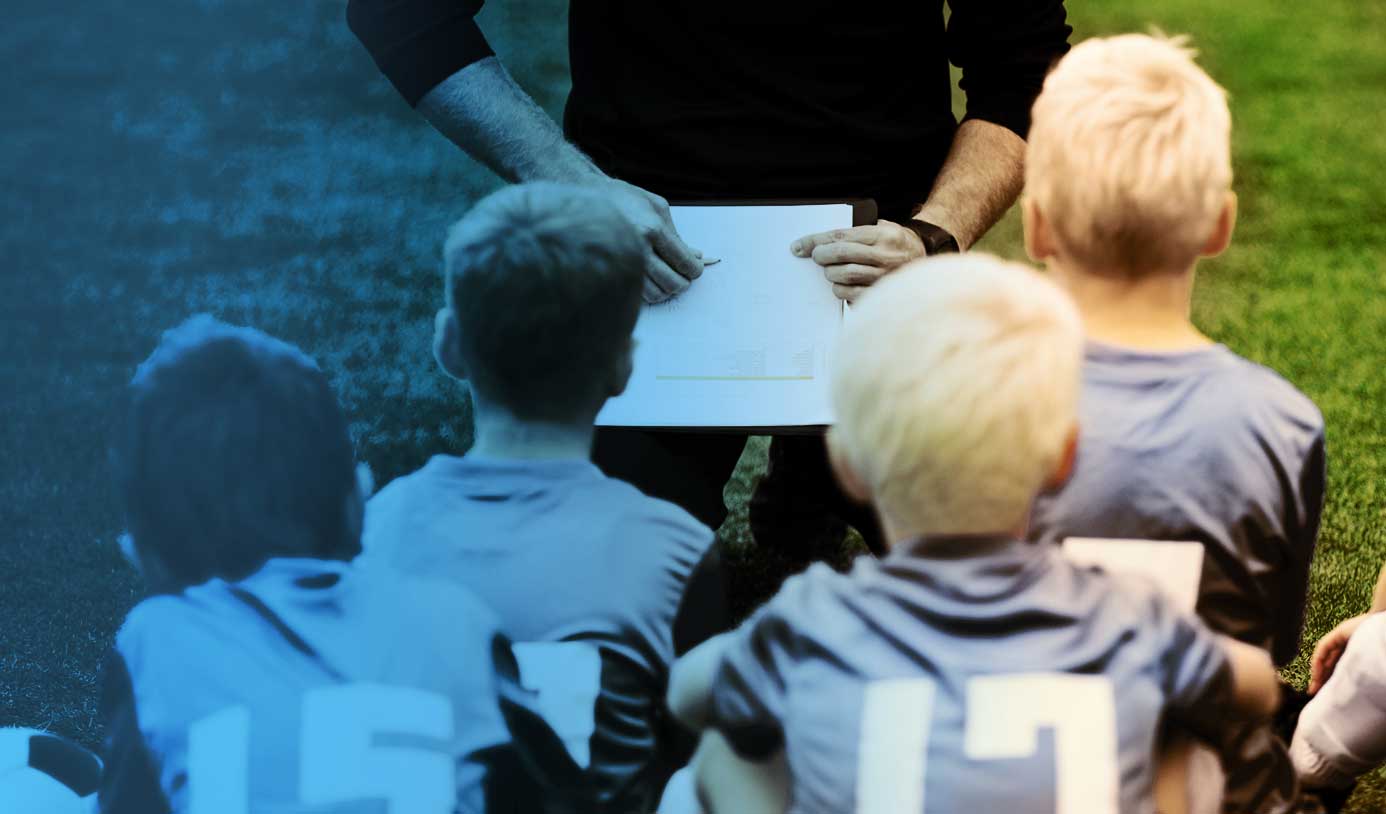 I am a Coach
The Coach's portal gives the Athletic Trainer the option of granting coaches access to player emergency contact & status information. In addition coaches can schedule meetings with the ATC. The Coach's portal will save the Athletic Trainer from preparing and delivering emergency contact and and player status reports to coaches. And coaches will be better served because they can have the information they need when they need it without having to go through the Athletic Trainer.

I am an Athlete or Parent
SportsWareOnLine shifts the burden of collecting collect pre-participation information from the over-worked ATC to willing parents & athletes that prefer electronic solutions to paper solutions. With SportsWareOnLine and you approval parents and athlete can enter preseason information and during the year report new injuries, treatments, and schedule training room appointments via the Athlete Dashboard. The access is up to you.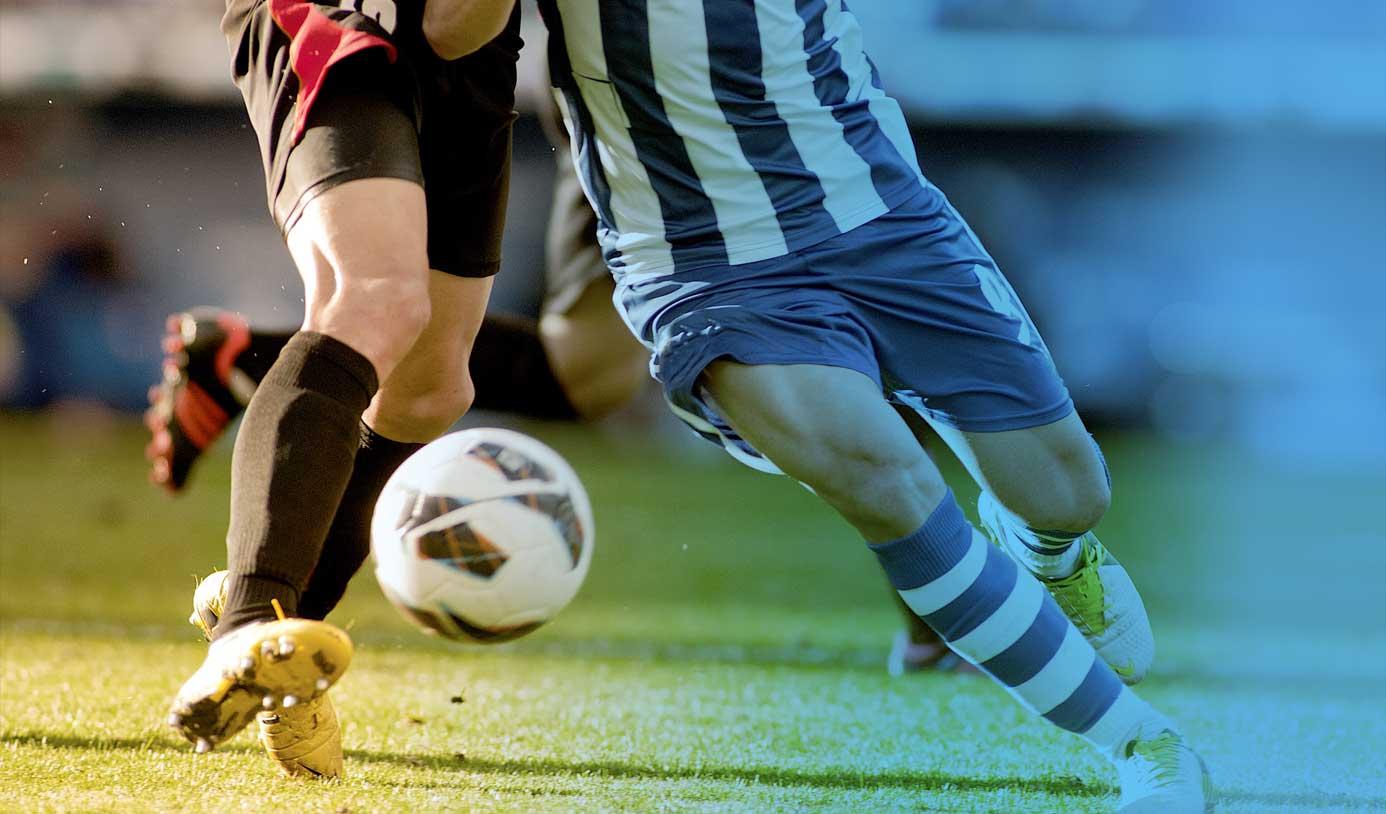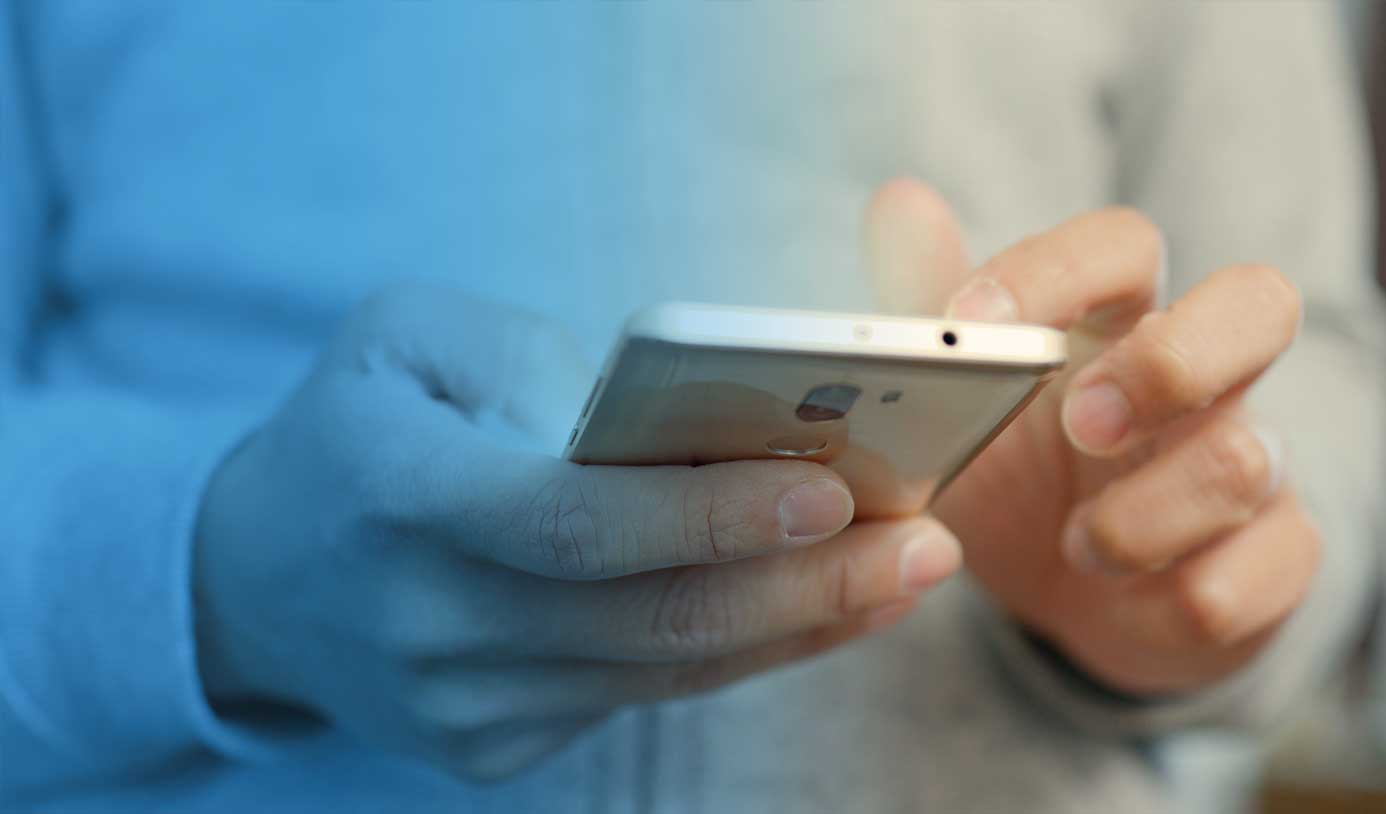 Mobile Portal
SWOL123.net is the new gateway for Athletic Trainers, Athletes, and their Coaches to record, manage, and report athlete related information. Now computerized injury tracking is faster and more convenient than paper.